The ULTIMATE SPORTS EXPERIENCE for ATHLETES and THEIR FAMILIES, COACHES and FANS!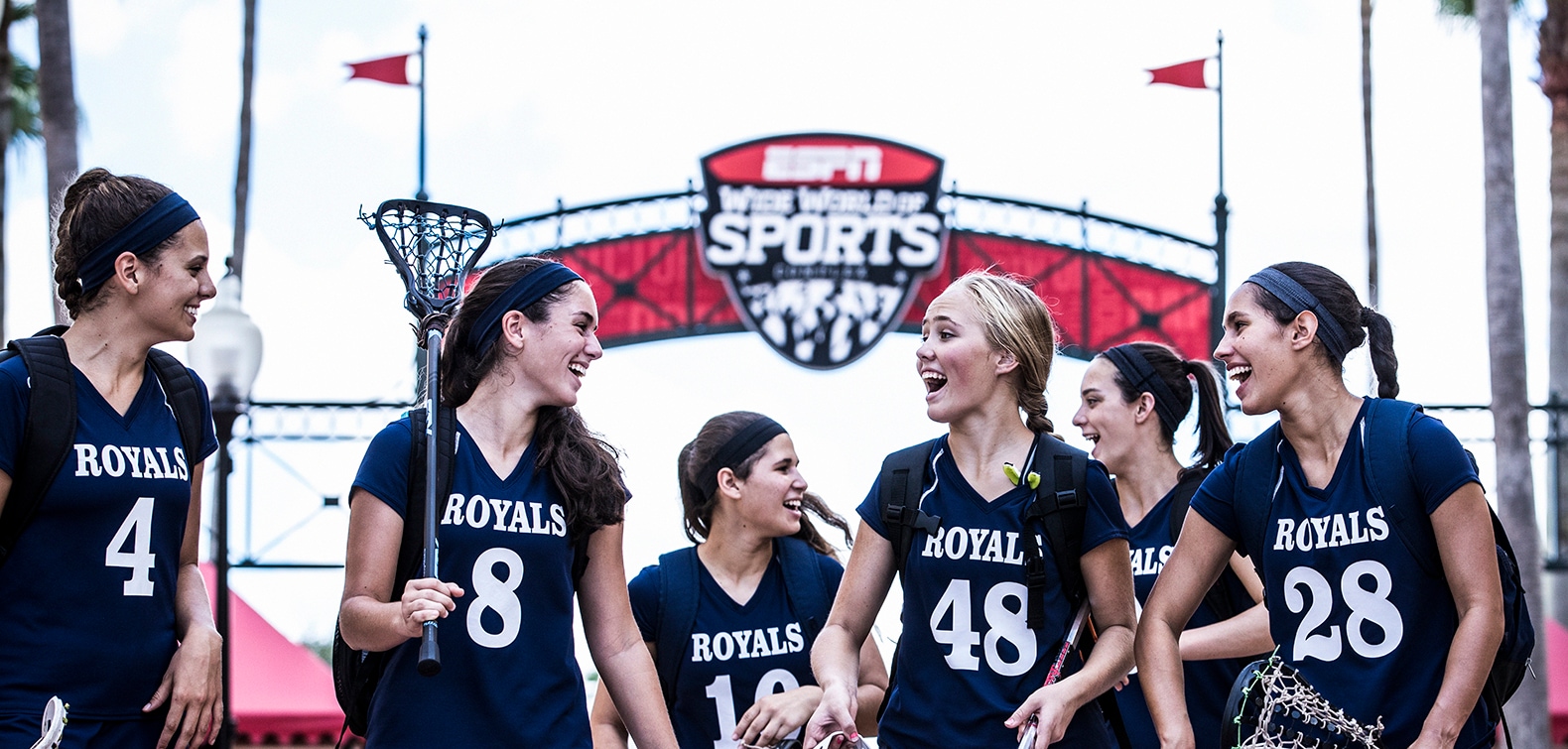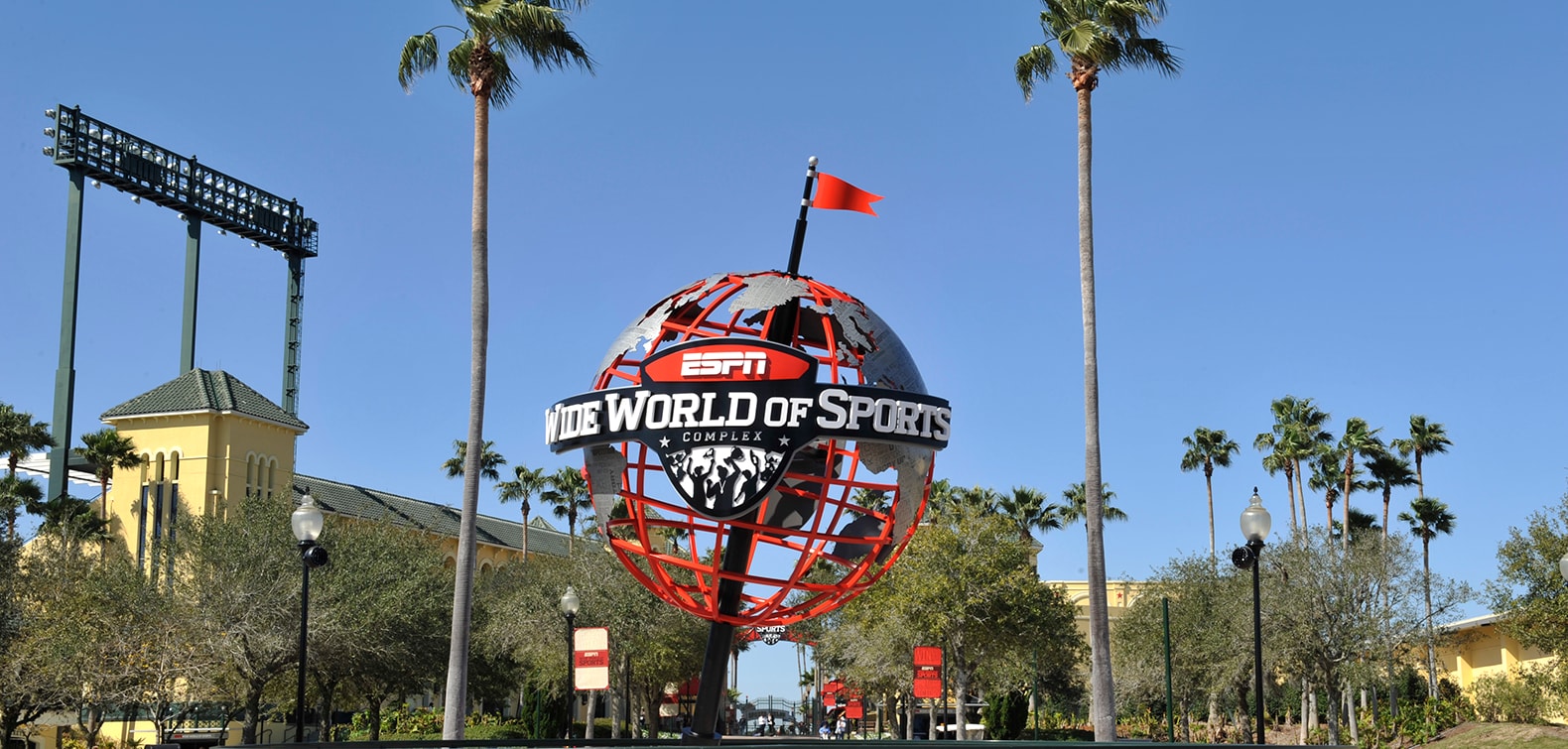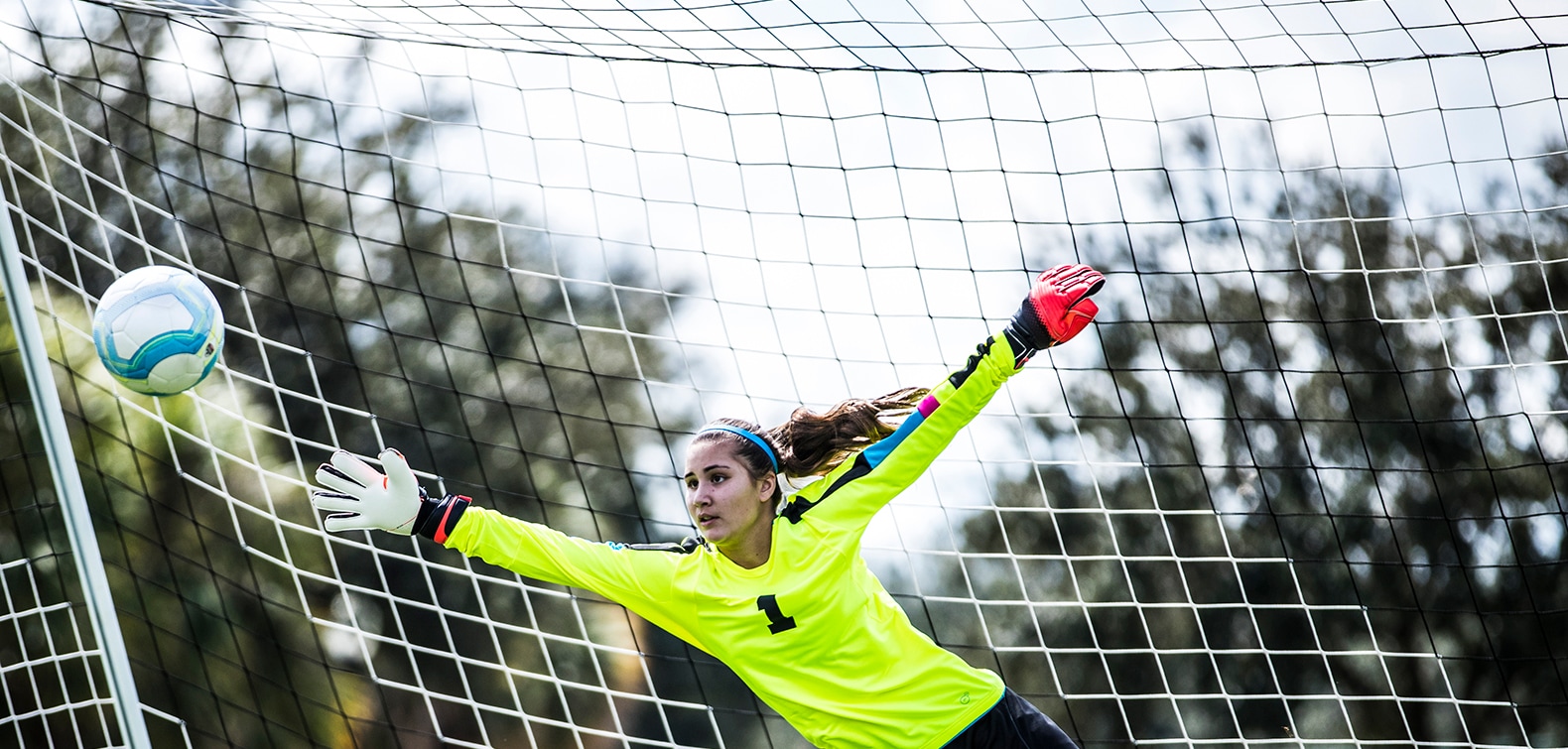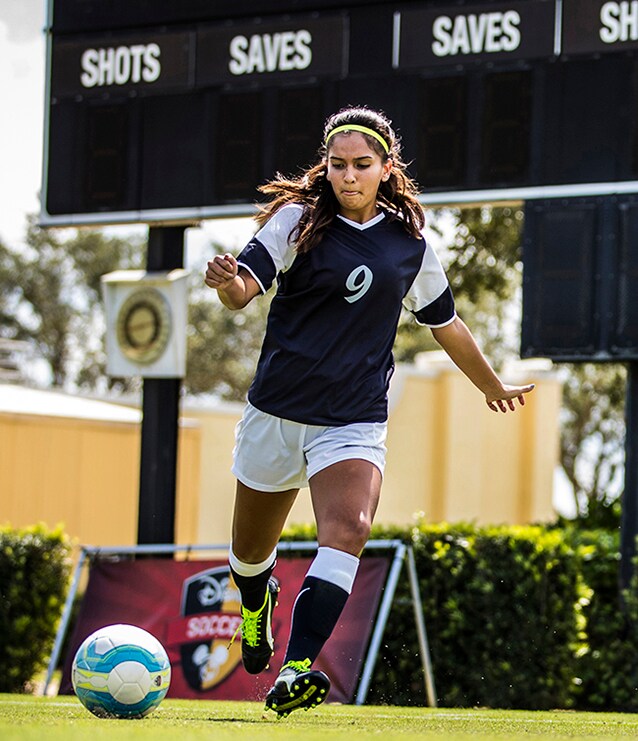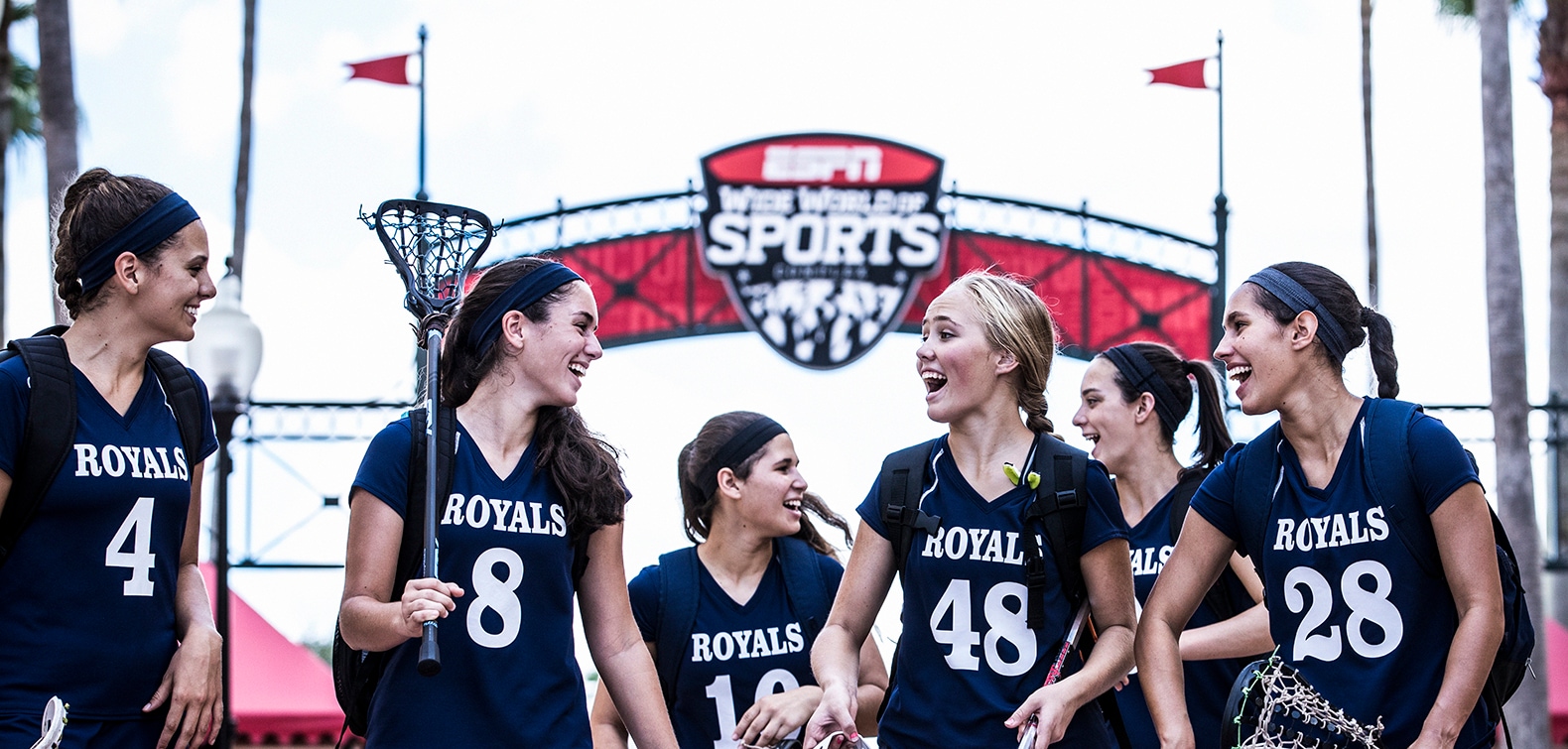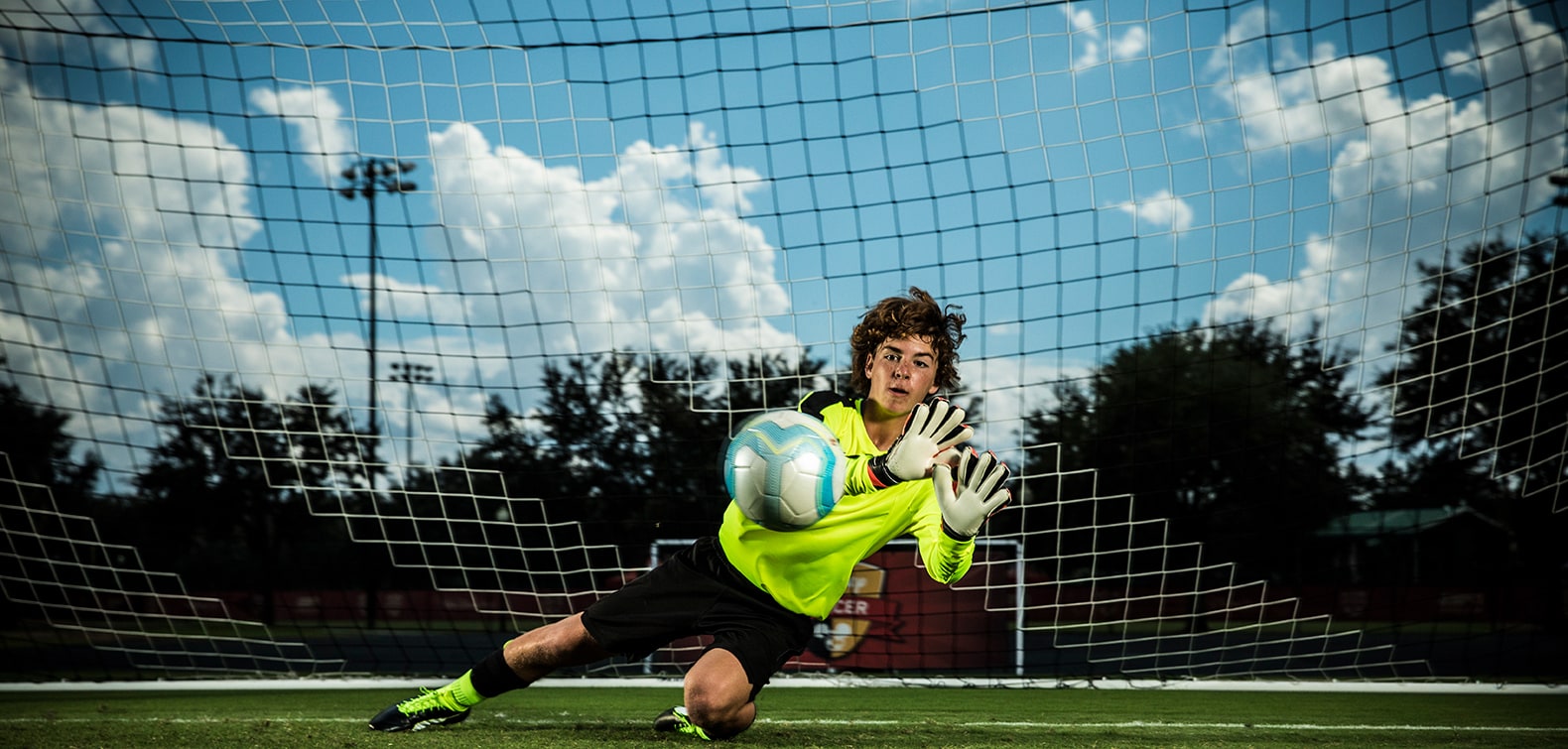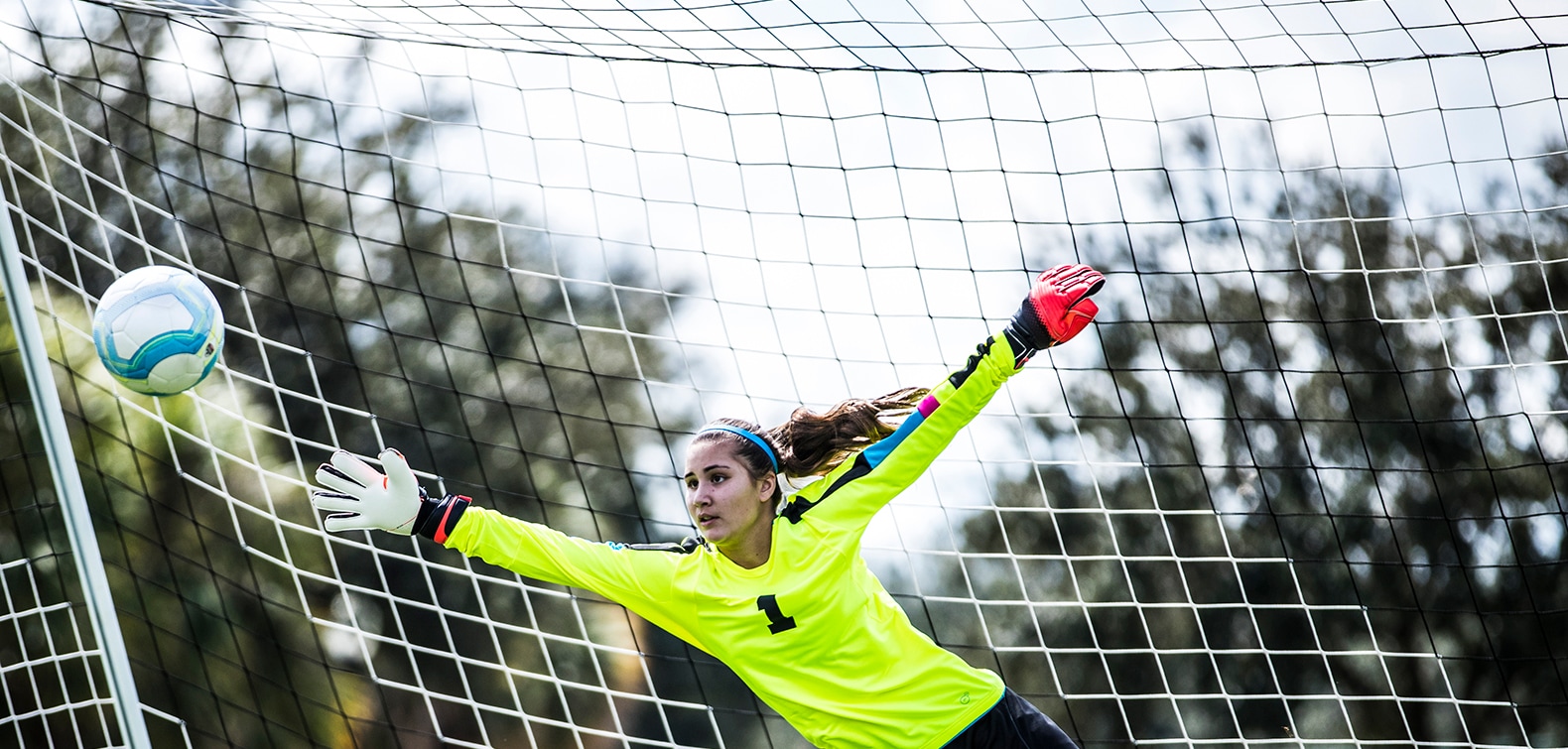 November 22 - November 25, 2018
November 30 - December 8, 2018
January 18 - January 20, 2019
February 1 - February 3, 2019
Villanova, FSU, and more top NCAA Men's Basketball teams will be competing over Thanksgiving weekend in the AdvoCare Invitational
|
There's Something Magical About Playing Here
Located in the middle of Walt Disney World® Resort, athletes competing at the ESPN Wide World of Sports Complex live the "I'm going to Disney World" MVP moment each and every day. From professionally manicured fields and ESPN entertainment to the awe-inspiring attractions of our world-class theme parks, there is something magical about playing here!
Learn More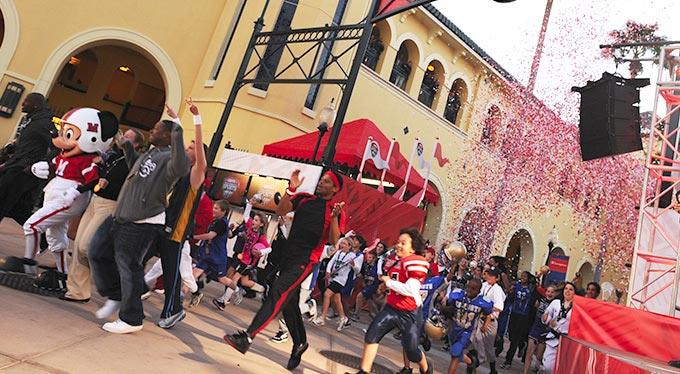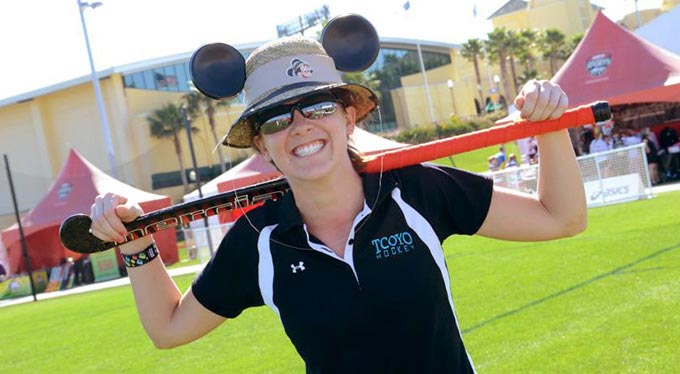 A World of Options
With the incredible resorts, restaurants, attractions and service of Walt Disney World® Resort, all of your event travel needs can be provided for.

In addition to the theme park and resort amenities available to you, custom sports solutions have been designed to help you make the most of your trip. At ESPN Wide World of Sports complex, you can hire an ESPN GameDay Photographer or even have boxed lunches delivered directly to your field.
Learn More
2018 AdvoCare Invitational
Come see one of the best early-season NCAA College Basketball tournaments of the 2018 season! This year's field features reigning National Champs Villanova as well as Florida State, Charleston College, LSU, Oklahoma State, and more!